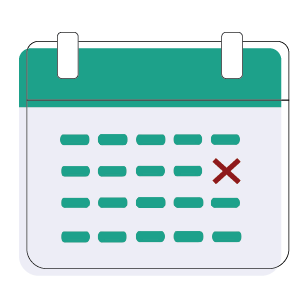 Checklist
The Ultimate Event Planning Checklist
Events are one of the most enticing ways to get new members, but gosh they take a lot of work!

With this checklist, you'll never forget another task, ever again!
In this document, you'll find:
Detailed list of every thinkable task, ready for you to check off

What you need to prepare 6 months in advance, all the way down to the day of the event

Tips and reminders of what to do immediately following your event
Instantly Access Your Free Copy!