The Ultimate Event Planning Checklist
Events are one of the most enticing ways to get new members, but they take a lot of work!
With this checklist, you'll never forget another task, ever again!
In this checklist, you'll find:
A detailed list of every thinkable task
What to prepare 6 months in advance, all the way up to event day
Tips and reminders for event follow up
Download Now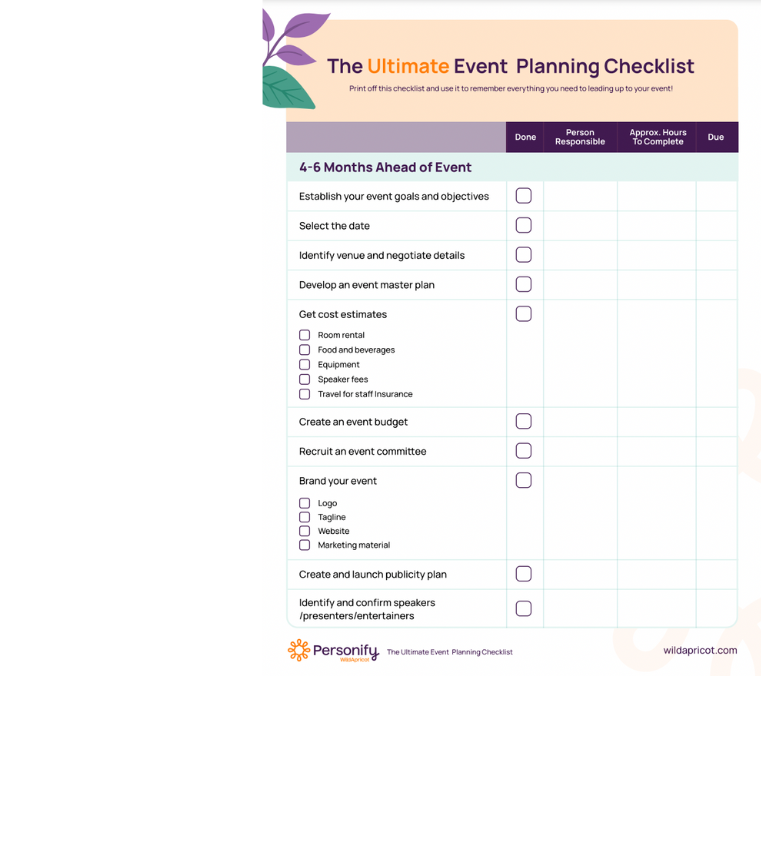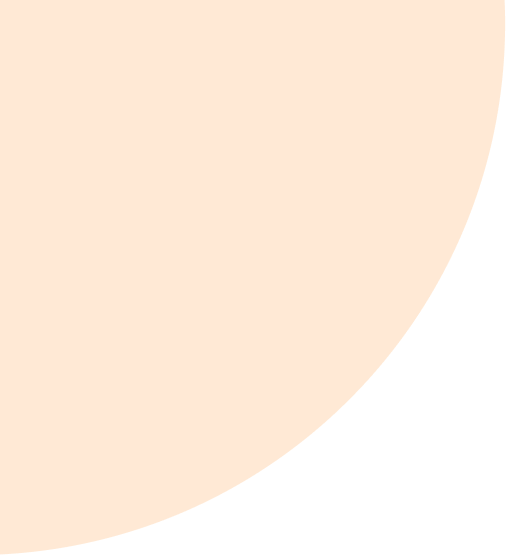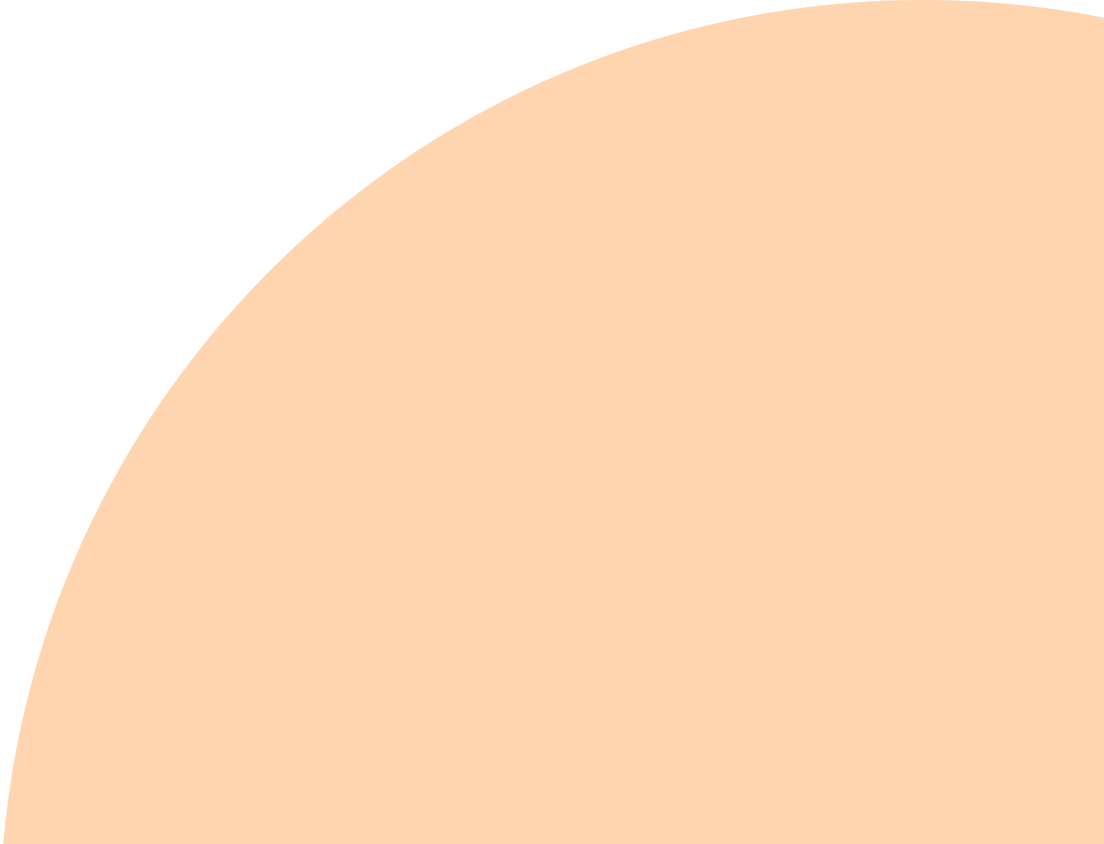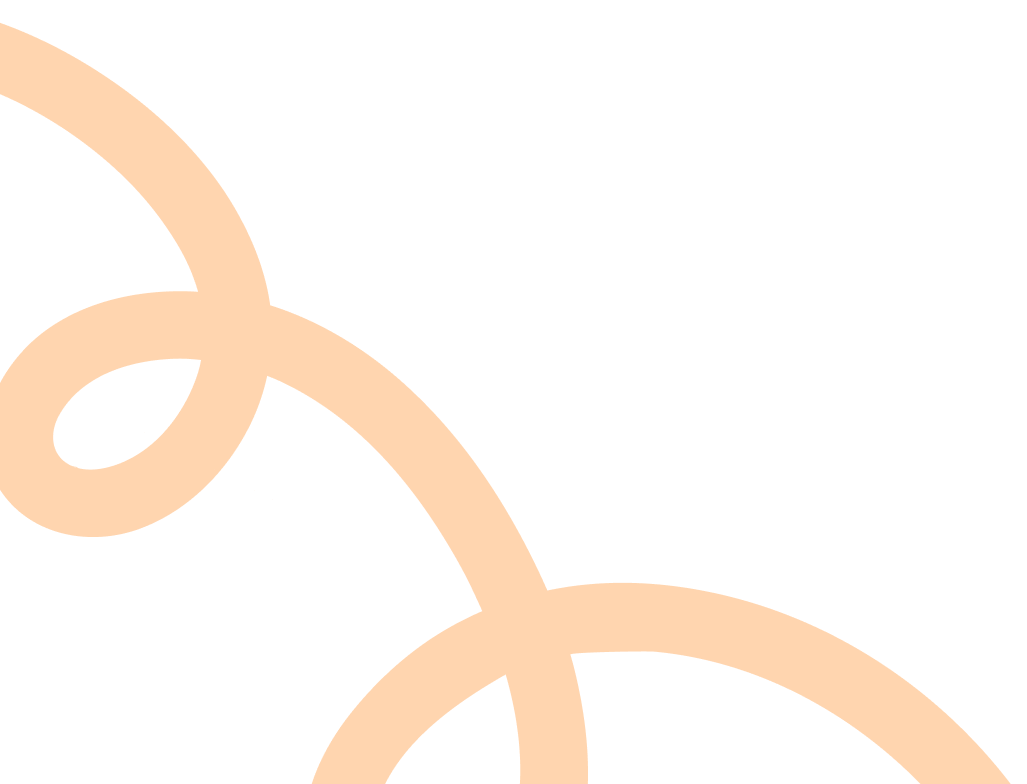 Why Do Great Events Matter?
Running successful events help your organization attract new members, engage the ones you have, and bring in more revenue!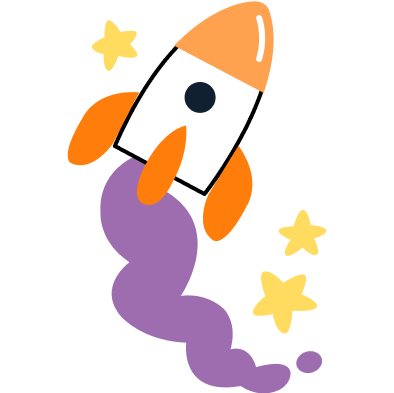 Spend less time stressing and run a smooth, successful event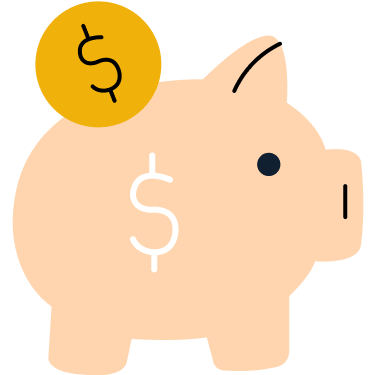 Launch creative events that bring you greater revenue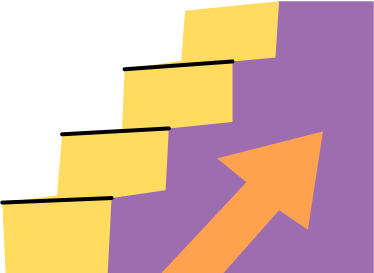 Attract new members and engage the ones you already have
WildApricot makes running your events easier than ever
Automate registrations and marketing—it's that simple with the all-in-one platform for membership management!
Try WildApricot free for 60 days