Webinar
How to Start Using Facebook Ads to Reach a Big Audience With a Small Budget
Why Watch?
Have you ever wondered whether advertising on Facebook could help you grow your organization?
In this webinar Farhad draws on his many years of Facebook advertising success to show you how you can use Facebook's ad platform to attract and engage more members.
In this free webinar, you will learn:
How to find people on Facebook most likely to join and support your organization

What type of ads work best, and how to target your audience

How to avoid common money-wasting traps to ensure you get a positive ROI on your Facebook spend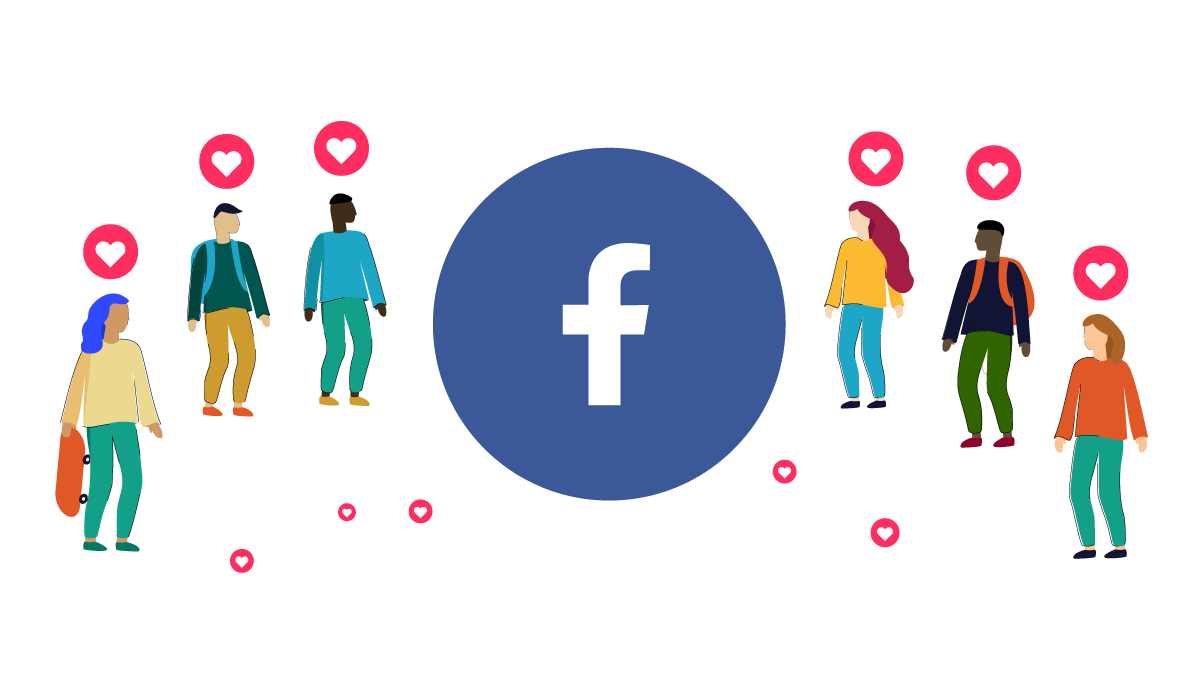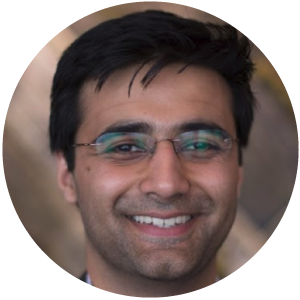 Farhad Chikhliwala
Farhad Chikhliwala is a former Head of Marketing at Wild Apricot, leading all things digital marketing, email marketing, paid media, SEO and more.
He's also been a speaker/presenter at various conferences on how to use digital marketing strategies to grow memberships, increase donations and improve the overall member experience.