Webinar
How to Grow Your Organization by Getting Lots and Lots of Traffic to Your Website
Why Attend?
Every single day people are joining organizations because they stumble across them while searching for something online. If you want to tap into this powerful growth channel, I strongly encourage you to join our webinar on May 29 with our resident nonprofit tech expert, Terry Ibele. In this webinar, Terry will show you how to attract new members, volunteers, and donors by getting your website pages to the top of Google's search results.
In this free webinar, Terry will show you:
The 9 simple changes that will bump your articles to the top of Google's search results
A simple playbook you can use to drastically improve your traffic this week
The seven best practices that create the perfect article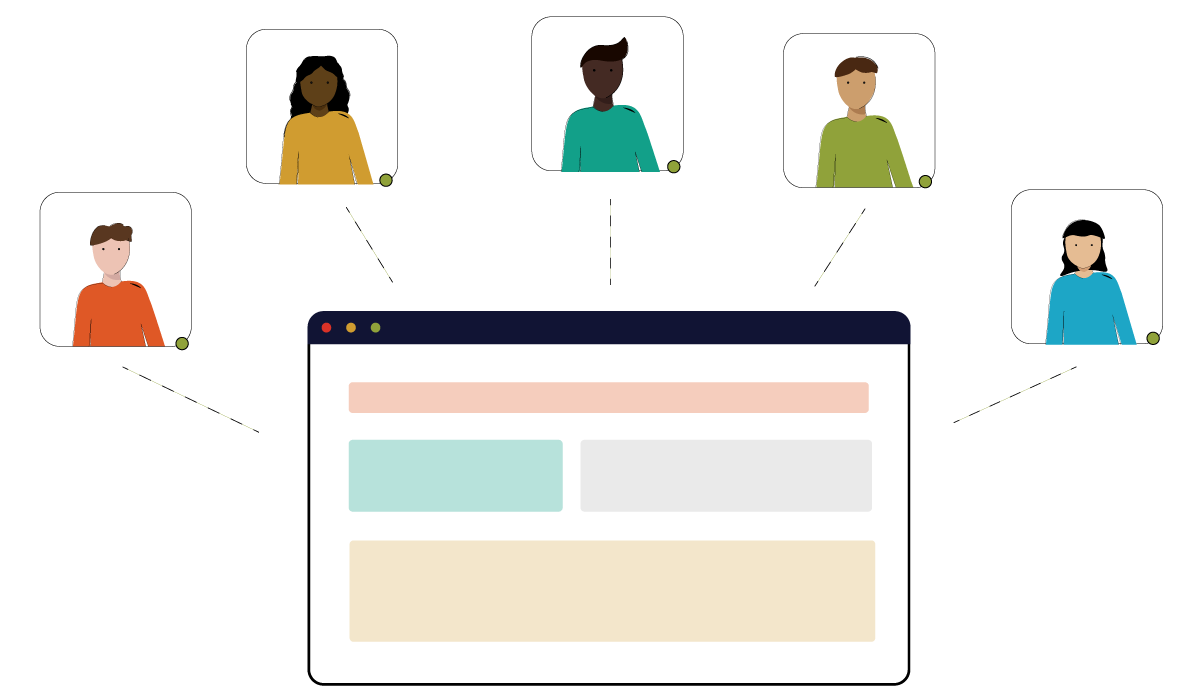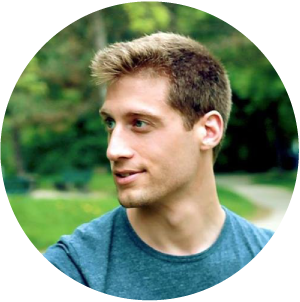 Terry Ibele
Terry is a former manager of the Wild Apricot blog, a leading resource for nonprofit professionals that focuses on how to use technology to run a successful membership-based organization. In 2017, Terry developed an SEO strategy that increased the traffic to the Wild Apricot blog 4X. He is a sought-after writer, presenter and speaker.