Webinar
8 Super Easy Tech Tools to Grow Your Membership and Motivate Your Volunteers
Why Attend?
Are you looking to increase your organization's membership and awareness? Technology can be a useful tool to automate tasks, simplify communications and free up more time to focus on attracting new members. Automating a few tasks can save you hours each week and maximize the time you spend creating a greater impact in your community. Nonprofit technology expert Amy Neumann will show how you can use tech tools to make more time in your day and to find and reach out to more people in your audience.
In this webinar, you'll learn:
Tech tips to manage projects more efficiently and effectively.

How to increase engagement with potential members and volunteers - and track your results.

How to use tech tools to proactively network and find new people to connect with who share an interest in your organization.

And more!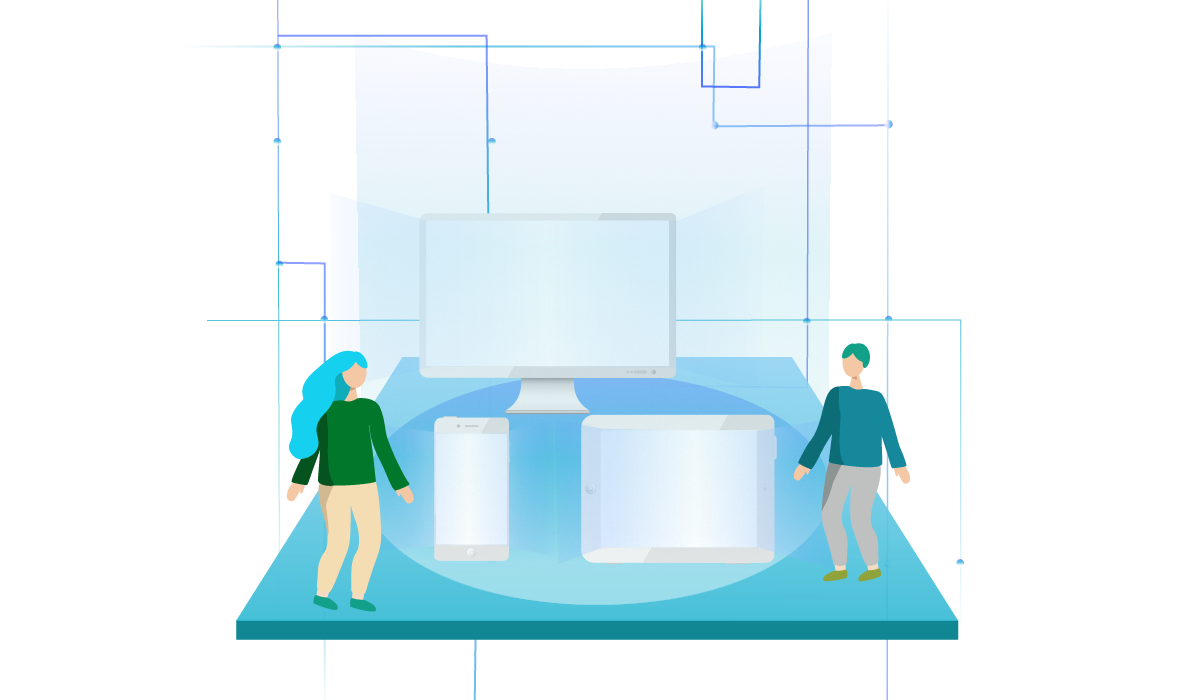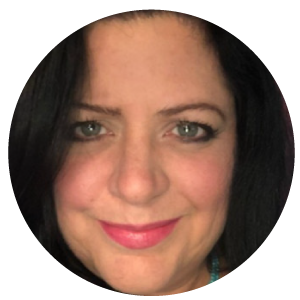 Amy Neuman
Nonprofit Tech expert
Presented by Amy Neumann. Amy Neumann is a social good fanatic, striving world changer, and entrepreneur. Amy founded a startup nonprofit called Free Tech for Nonprofits in 2017 and is CEO of the social enterprise consultancy Good Plus Tech, with a focus on emerging technologies like blockchain and artificial intelligence for social impact. In 2018 Amy published a Simon and Schuster book, "Simple Acts to Change the World: 500 Ways to Make a Difference," as a tribute to social good, social justice, and volunteering ideas gathered over two decades in the space.