Webinar
How to Use Tech Tools to Attract Lots and Lots of New Members
About the webinar
It's astounding what a single person can accomplish these days with the help of tech tools. In this webinar, nonprofit tech expert Terry Ibele will show you how some nonprofit professionals are able to double or triple their membership each year with minimal effort, simply by using the right tools. Terry will walk you through exactly which tools they are using, so you can put them to use right away in your organization.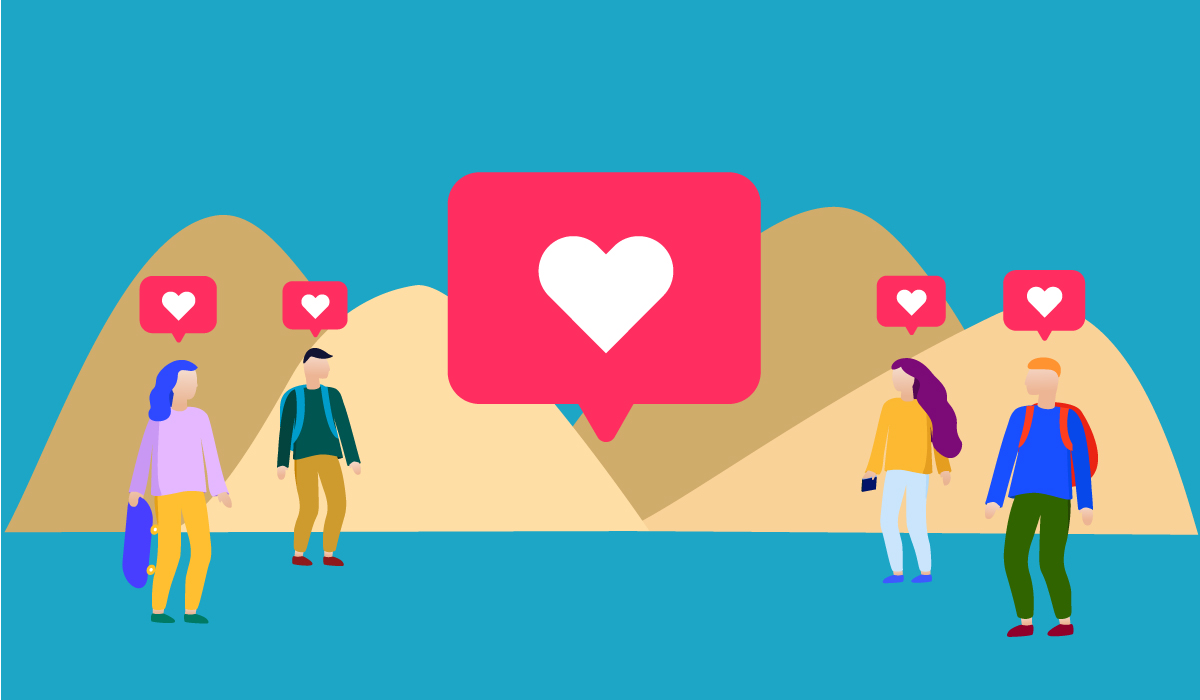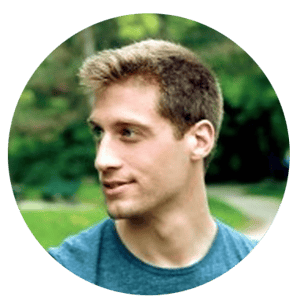 Terry Ibele
Nonprofit Tech Expert
Terry is a former manager of the Wild Apricot blog, a leading resource for nonprofit professionals that focuses on how to use technology to run a successful membership-based organization. In 2017, Terry developed an SEO strategy that increased the traffic to the Wild Apricot blog 4X. He is a sought-after writer, presenter and speaker.