Webinar
How The Best Nonprofits Resolve Internal Conflict Quickly and Get on with their Mission
About the webinar
Is your organization's mission suffering because of internal conflict, office politics and interpersonal issues? You're not alone. Many nonprofits experience the same thing, which is why we invited Margaret Sumption, an expert in conflict resolution, to present this webinar and share the unique approach she has used with nonprofits all across the country to help them turn conflict into growth.
In this free webinar, Margaret will show you:
7 proven communication strategies that prevent conflict in the first place

The reframing technique that turns interpersonal tension into creative solutions

The best way to rebuild relationships after a conflict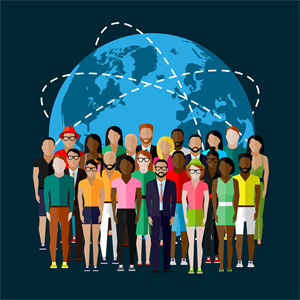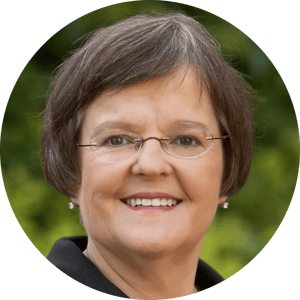 Margaret J. Sumption
Co-Founder, Sumption & Wyland
Margaret J. Sumption is a 35-year veteran in association, government, and nonprofit leadership. Educated first as a special education teacher and school counselor, Sumption holds certifications as a Mental Health Professional (LPC) and Senior Human Resource Professional (SHRM-SPC, SPHR). In her business, Sumption & Wyland, Margaret has worked for 26 years nationally in board development, governance, strategic planning, teams training, and conflict management. She is a sought-after keynote speaker and trainer. In addition to her work with organizations, Sumption also supports an executive coaching practice assisting executives to build their leadership influence and meet professional goals.