Webinar
Designing and Leading Virtual Meetings That Keep People Engaged
Why Attend?
Are you struggling to find ways to keep people focused, engaged and actively participating in your virtual meetings?
If so, this webinar led by virtual workplace expert Nancy Settle-Murphy, president of Guided Insights, is for you.
Using real-life examples, Nancy will provide tips and techniques for anticipating and addressing some of the most challenging virtual meeting dynamics, such as making the best use of available technology, enabling and encouraging frequent interaction, balancing participation and keeping people focused and on track.
In this free webinar, Nancy will provide tips for:
Designing a realistic agenda with continuous engagement in mind

Encouraging participants to stay focused by "multitasking on task"
Managing difficult meeting behaviour

Creating an environment where all can contribute their best thinking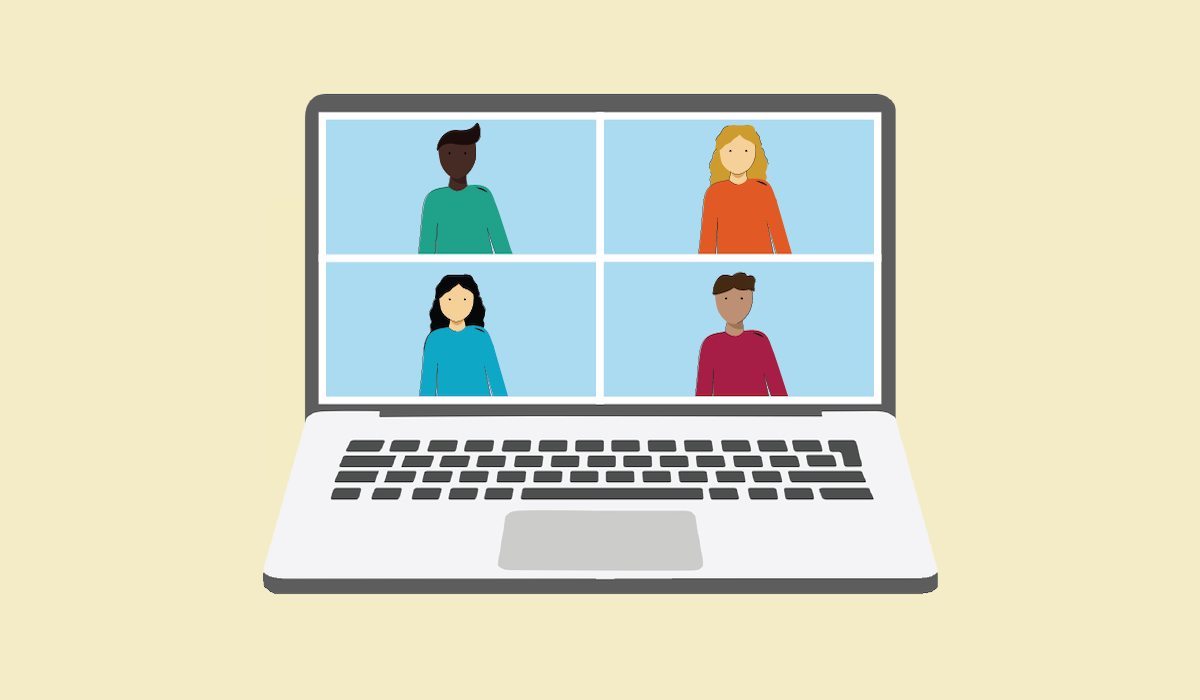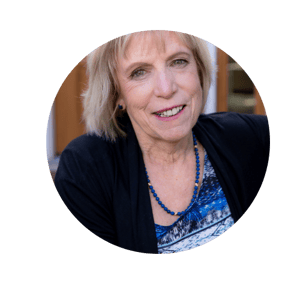 Nancy Settle Murphy
Virtual Facilitator
Nancy is president of Guided Insights, a facilitation, training and consulting service firm she founded in 1994 in Boxborough, MA. Ever since then, she has been helping distributed teams work more effectively by helping leaders and members alike to find new ways to build trust, cultivate healthy relationships and collaborate more successfully across time, cultures and distances. A renowned expert in the fields of virtual leadership, remote collaboration and navigating cross-cultural differences, she is the author of Leading Effective Virtual Teams published by CRC Press, and is a frequent contributor to articles, blogs, white papers and newsletters, including her own online newsletter, Communique.
Drawing from more than two decades of experience in facilitating and training global teams, Nancy works with clients like TripAdvisor, the National Park Service, IBM, Chevron, Biogen, Partners Healthcare, the National Institute for Children's Healthcare Quality to help them work more effectively across time and distance.