Webinar
5 Ways to Build Buzz with Young Members on Instagram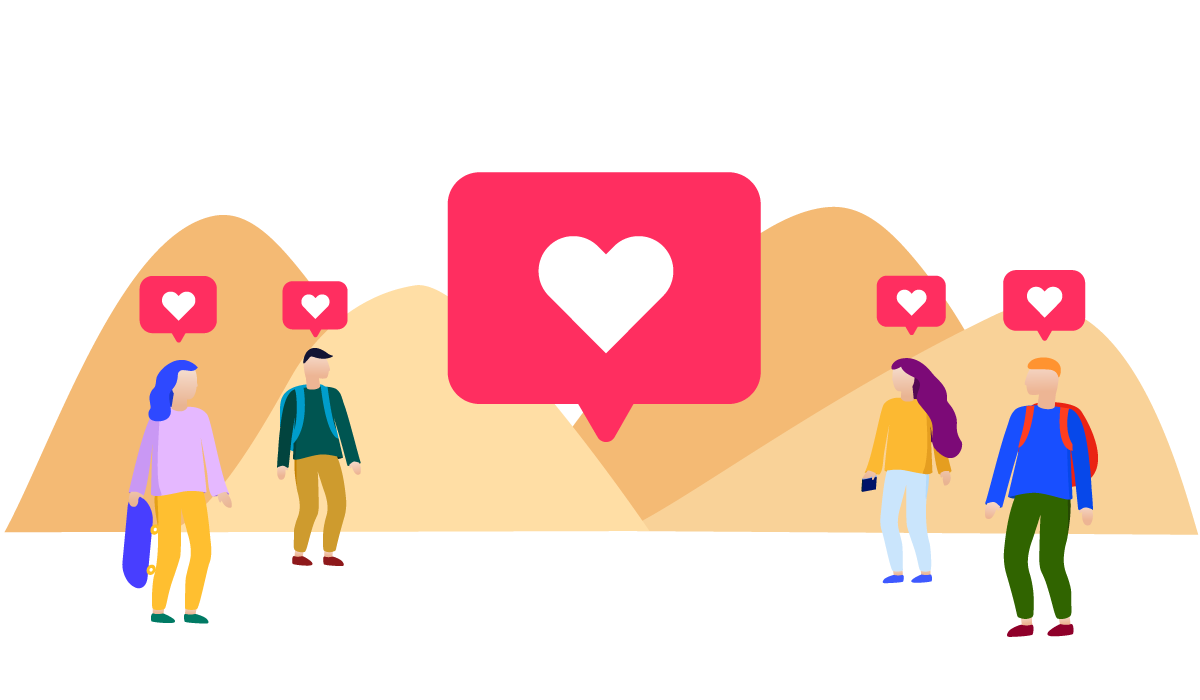 Is your organization trying to engage with more young members, but finding it a challenge to get (and keep) their attention? It can feel like you've tried everything — emails, posters, events — but new research suggests that Instagram could be the key.
Almost half of Millennials and Gen Z keep up with their association's updates using Instagram, and members are spending more time on the platform than ever before.
In this free webinar, research author Amanda Myers will share the hacks, tips and tricks of making your organization Insta-worthy and show you how to attract more young members by creating posts that get noticed.
In this webinar, you'll learn:
The types of content you should be creating to get maximum response from your members.

5 quick and inexpensive ways you can use Instagram for to find new members, engage them and keep them.

Expert tips for incorporating Instagram into your broader campaigns for an even greater impact.

And more!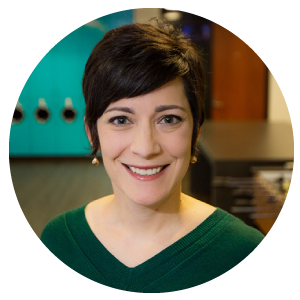 Amanda Myers
Nonprofit Research Author
Presented by Amanda Myers. A recognized leader in developing and launching innovative, online programs Amanda Myers brings 20 years of experience to her role as Director of Product Growth with Austin-based Personify. Her broad background includes developing highly engaging national campaigns, online tools and loyalty initiatives for household brands including Land's End, Cars.com, Enfamil, Marvel and Samsung. The last 7 years have seen Myers leverage this expertise to empower thousands of associations in driving similar levels of success with a strong focus on helping leaders understand their membership data, optimize their engagement and embrace new technologies for exceptional results. Myers has previously shared her passion for the nonprofit sector with audiences in speaking engagements at CESSE, ASAE MM&C and ASAE Annual.