Webinar
3 Ways to Grow Your Membership in a Changing World
Why Attend?
If you ask a room full of membership leaders how their growth is going, you'll likely hear mixed reviews. But most will agree that recruitment and retention feels tougher now than ever before. In this free webinar, membership expert and founder of 'The Joy of Membership,' Joy Duling will reveal the real reasons why many organizations find it difficult to hit their growth goals, and the practical steps you can take to increase your membership.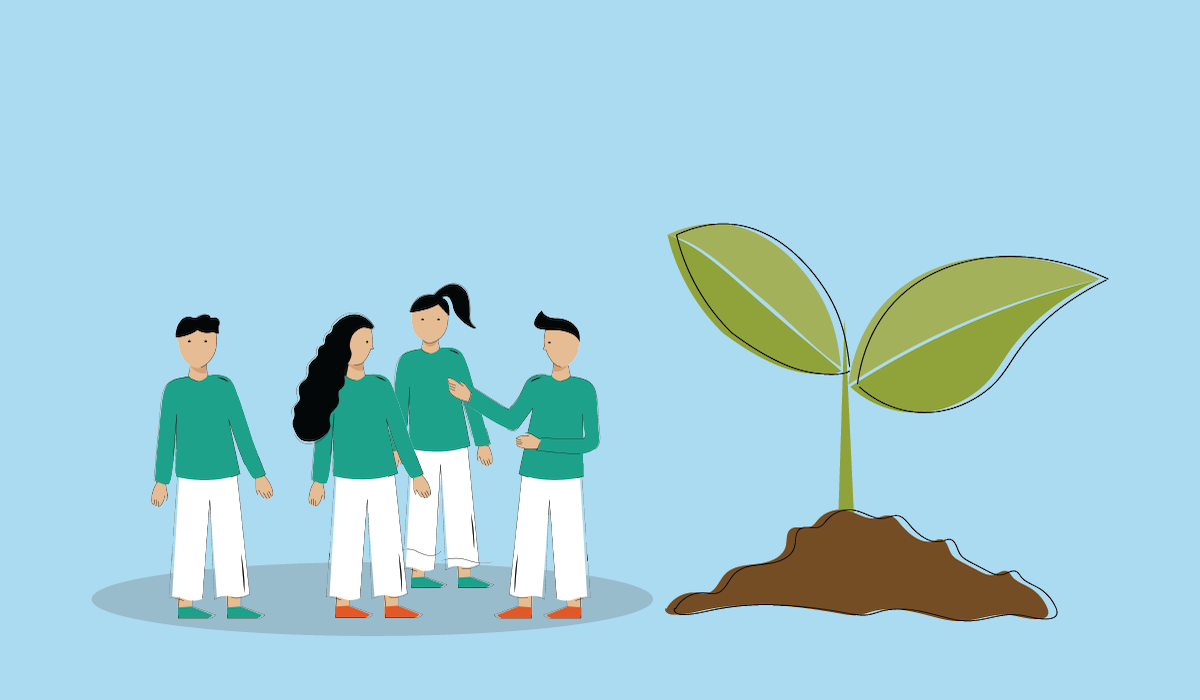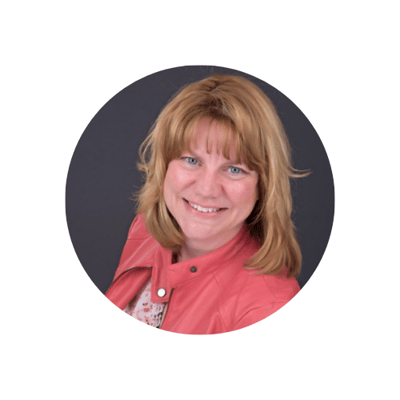 Joy Duling
Membership Growth Expert
Yes, there is a "real" Joy in The Joy of Membership. That's Joy Duling! Joy has been working with leaders of associations, trade groups and nonprofits since 2005, helping her clients design and deliver exceptional member experiences. Beyond being a consultant, she also spent 10 years serving as the Executive Director of a membership-based nonprofit which she helped launch from scratch and led to annual revenues of more than $1M exclusively from membership contributions. Joy has been widely recognized as a speaker, an online educator and a trusted advisor. She has been featured several times as a speaker for Personify and Wild Apricot events, and we're so please to have her back with us today for this timely topic.