Webinar
Steal These Ideas: 3 Growth Strategies From Top Fundraisers
What You'll Learn
Have you ever wondered how some charitable organizations get major donors to write those five-figure checks? Or, how they manage to attract all those millennials to volunteer? Or, how they put together those beautiful, emotionally-compelling, multi-channel, integrated-end-of-year campaigns?
If so, please watch this webinar with Elizabeth Engel and Sohini Baliga, authors of the recently released whitepaper Steal Like a Fundraiser. Elizabeth and Sohini will share the strategies membership organizations can steal from fundraisers in order to create compelling campaigns that bring in money, build relationships, and attract diverse audiences.
In this free webinar, Elizabeth and Sohini will show you:
Why the most successful fundraisers raise more money by NOT treating everyone equally, and why you shouldn't either

The keys to creating compelling, multi-channel campaigns to recruit new members and volunteers

Why millennials are loyal to some organizations and not others, and how you can create the right experience to attract them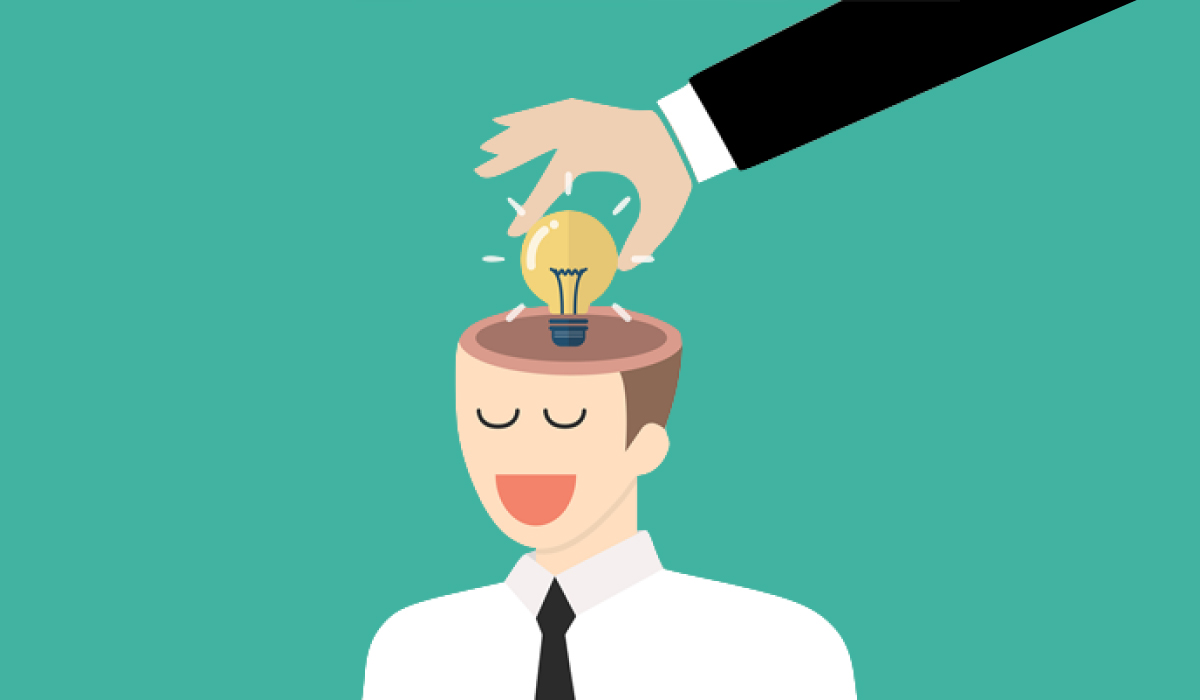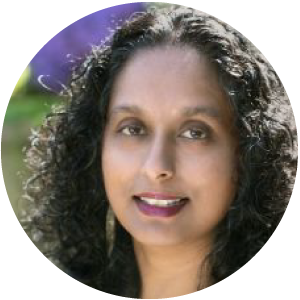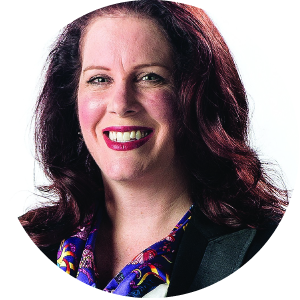 Sohini Baliga
Sohini Baliga has worked in the nonprofit industry for more than twenty years, focusing on marketing, communications, and development. She recently closed down a successful consulting practice to join Taxpayers for Common Sense, a nonpartisan budget watchdog in DC, as their director of communications. She concurrently serves as executive director of the Vienna Choral Society – the only client, and the "joy project" she retained from her consulting career. When not writing and storytelling, she is probably bingewatching or listening obsessively to music from Bach to Bollywood.
Elizabeth Engel
Elizabeth Weaver Engel, M.A., CAE, is CEO and Chief Strategist at Spark Consulting LLC. For more than twenty years, Elizabeth has helped associations grow in membership, marketing, communications, public presence, and especially revenue, which is what Spark is all about. She speaks and writes frequently on a variety of topics in association management. When she's not helping associations grow, Elizabeth loves to dance, listen to live music, cook, and garden