Webinar
10 Tech Tools & Skills Fundraisers Can't Succeed Without
About the webinar
If you want to learn how some of the best fundraisers are able to hit higher and higher fundraising targets, I encourage you to join our free webinar on December 19 with Joe Waters. Joe is a sought-after speaker, writer and fundraising consultant who will show you how to make 2018 a banner year for your organization.
In this free webinar, Joe will show you:
The 10 key fundraising tools and skills you will need to kick off the new year right

Examples of organizations that are already successfully using these tools and skills and what you can learn from them

How your organization can immediately apply Joe's insights, regardless of size or budget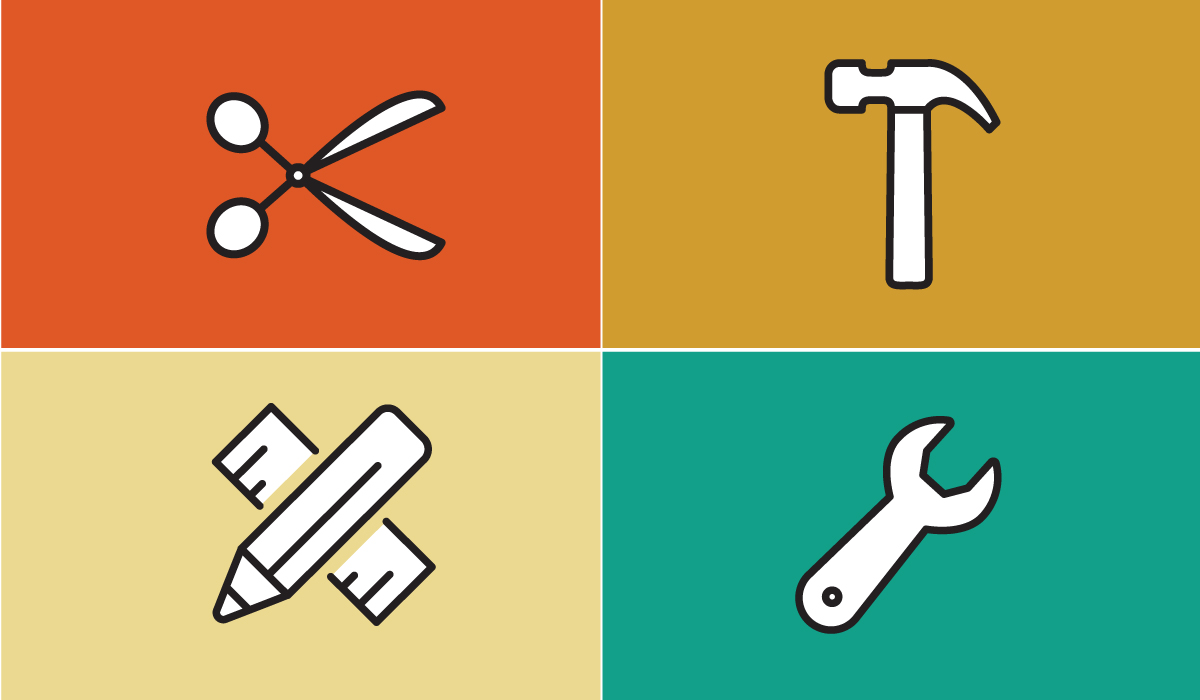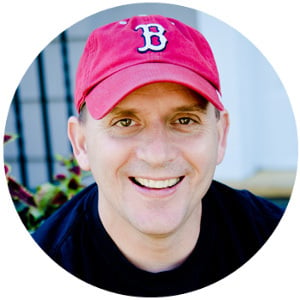 Joe Waters
Founder, Erin McClarty, PLLC
Joe Waters shows nonprofits and businesses how to use technology tools and skills to build win-win partnerships that raise money and change the world. Joe writes the web's leading cause marketing blog, Selfish Giving, co-hosts CauseTalk Radio and is the author of three books. Prior to running his own business, Joe worked in the nonprofit sector for 15 years.